Data and Digital Transformation
Massive changes in the working environment have been made in recent years. In the post-pandemic world, the increase in hybrid and remote working means organisations are forced to review policies and operations. Market demands are constantly evolving, putting pressure on organisations to change to meet new challenges while staying ahead in their industry.
As we adjust to the new world of work, we want to take the opportunity to bring greater clarity to the importance of data in the process of understanding and evaluating a company and its performance. What value can data bring to organisations? Can data be employed to uncover valuable insights and effective solutions that will enhance profitability?
Axentia Associate and Workplace and Systems Specialist Hans Nyamie will explore some of these issues below. Hans has 25 years of Architectural Workplace Design, Facilities Managements Systems and Operations Consulting experience, and has spent years researching the role of data in the workplace, and more recently on the impact of the pandemic on the workplace. He will share some of his insights into what he has discovered about how businesses are employing data to deal with the impact of the pandemic, particularly hybrid working, the return to work, and how these adjustments are affecting the workplace. Hans will discuss how organisations should embrace data and digital transformation and start planning towards having a data-driven, intelligence workforce.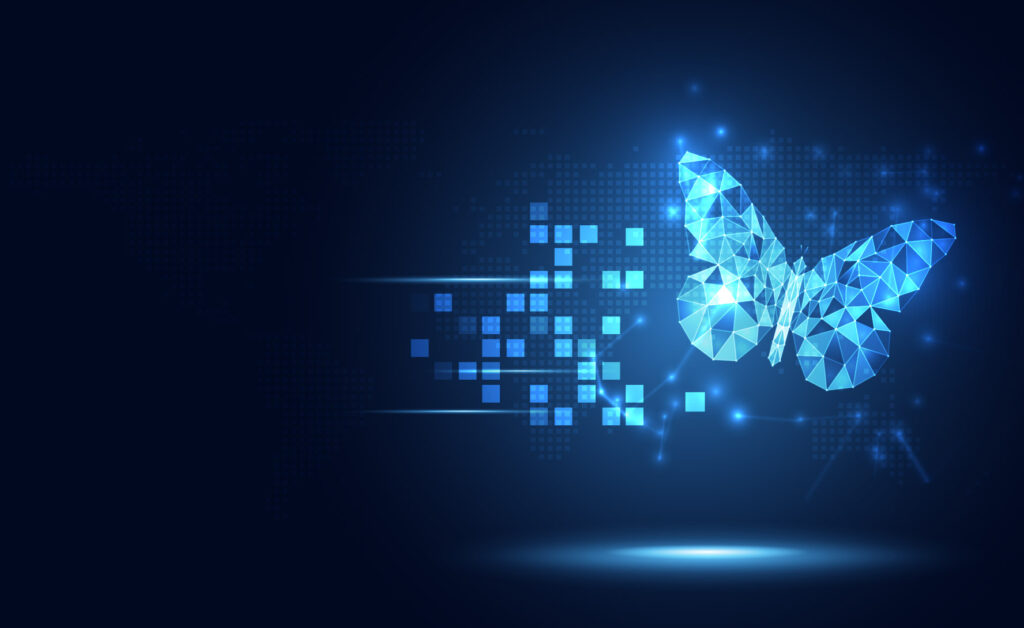 The Impact of the Pandemic
I'm pleased to be given the opportunity to share some of my recent experiences and insights with you today. Let's start with the impact of the pandemic. From my perspective, and from the perspective of the clients I have been supporting between March 2020 and now, the pandemic has brough both challenges and opportunities for organisations. Let's look at a few examples.
Use Case 1 – A Large London University
The impact of the pandemic in the Higher Education sector has been significant. The initial absence of student attendance and then the process of attracting students to return to the classroom has had considerable implications for this University. The University were facing problems determining the optimal use of classroom space, including real estate spatial waste for internal and external areas. The University wanted to find new ways to attract students to return to the classroom. If they could not demonstrate user demand for their classroom spaces, they faced the prospect of having their Facilities and Property annual budget cut and would lose out on future capital works programmes. Another issue centred on the University's Facilities Management hard and soft resources, contractors and how to measure demand vs resource availability to operate and maintain multiple global locations with a data-driven, evidence-based approach.
We determined that the main priority for the University was to have the ability to measure student Physical and Remote Attendance and classroom Virtual and In-Person presence capacity using existing RFID technologies. My consultation role was to assist the University in understanding how they could draw meaningful executive-level insights from existing data and how these insights can be used to align the organisational strategies and statutory compliance for ongoing improvements.
Use Case 2 – Public Sector Job Seekers Offices
This public sector client, with 800 UK recruitment branches, required an innovative approach to support the reopening of its Job seekers offices as part of their strategy for all employees to return to the workplace while keeping their clients and staff safe.
My primary objective was creating a strategy to utilise geospatial technologies to provide optimal social distancing compliant public and private office space throughout the UK in real-time. This was during the first phases of the COVID return to work lockdown relaxation. In this instance, the requirements for the executive leadership were safeguards to ensure human safety, effective operations efficiency, and risk management of public places. This ensured that senior management across all locations complied with the COVID-19 Health and Safety at that time of uncertainty.
Use Case 3 – A Global Reinsurance/Insurance Company
This private sector global Reinsurance/Insurance company reviewed its real estate portfolio strategy to introduce new working methods and estate rationalisation PreCovid. As soon as the pandemic started and we were in Lockdown, the main requirement for leadership was to maintain operations of its business-critical business lines and Critical employees in line with FSA and other Insurance/Reinsurance transactions regulations. As leaders in their sector, Risk Management is at the heart of this business, and the well-being of their staff was of absolute importance to the executive leadership.
The CEO commenced a new global business transformation programme in the last quarter of 2020. I remember having a conversation with the COO, CEO and Global Head of HR. They expressed the desire to be able to use data to measure the absolute space performance and use of their real estate from their financial investment to support their 'new ways of working' strategy. They explained that they had committed to implementing new Hybrid workforce return to work models and have pledged to provide the Investment Board with employee return work attendance and space utilisation metrics.
I developed new Hybrid measurement data models to measure the effectiveness of the original Hybrid Return to Work Model, producing data-driven insights that the business has used to adapt its workforce strategy accordingly. As well as measuring the proposed Hybrid strategy effectiveness, I used the data to inform new complex, statistically executive workforce insights that would help the business effectively implement the new business models for working from home and for office working.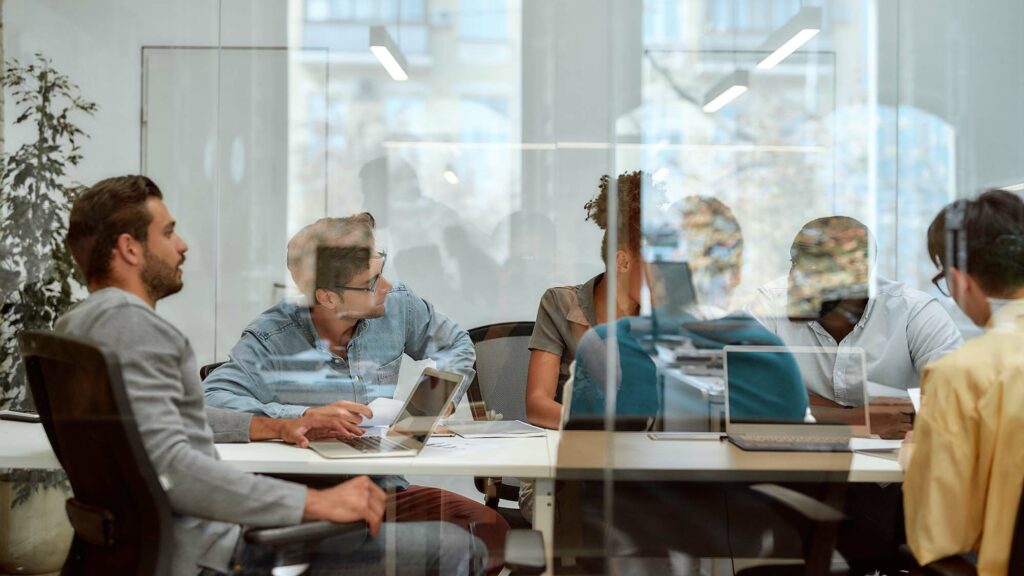 Some Insights: The World of Work Has Changed
One of the things I have learned from these challenges is that whilst traditional methods of workplace measurement still apply, the world of work has changed. How we measure demand vs supply workplace efficiency must also change. I have had to adapt, employ continuous learning, and acquire a range of new data and statistical skills. Data refers to individual facts or details. Information is the organisation and interpretation of those facts. Data is an invaluable resource in helping to create a picture of how a business is performing. If data is analysed correctly, it can produce real insights that the company can use to improve performance.
We are in a period of industrial change. Organisations, large or small, should start planning for the digitalisation transition that is upon us.  We should not underestimate the task at hand, as the road to distributed workforce operational task automation is underway. The level of data availability is set to increase beyond human comprehension. If we are to tackle workforce wellbeing and stress in the future, organisations must start planning toward a digital, data-driven intelligent workforce. Put very simply – Digital Transformation is the next industrial revolution.  Data Transition and Quality Measurement are vital to automating contextual human-centric digital information. We should be careful to ensure that the data we gather is of good quality and clean, that the basis of measurement is defined clearly, and that the correct models are used.  Finally, Re-education and personal development towards a research-based knowledge approach will prepare us all for the new digital information age.
Conclusions: Using Data to Bring Real Value to Businesses
Transforming workplace data into meaningful and valuable information brings real value to businesses. The use cases discussed above demonstrate the different challenges organisations face. What may be a priority to one may not be a priority to another. Our objectives as consultants is to seek to understand what is happening within the client's market sector. Adopt a research-based approach. It is essential that you understand the client's business. You will find the core problems at a micro level. Macro level issues are the absolute minimum CEOs, COOs, CFOs, and CIOs will expect you to know. I would propose that you need to learn more about their business operations and challenges than they do. Consult with stakeholders to identify the essential priorities of your proposed engagement. Determine your measurement strategy at the initial stage of your consultation. Your agreed measurement strategy will guide you through your discovery process. Research, listen, learn, measure, analyse and create a meaningful and engaging narrative, presenting your proposed solutions to your client's challenges.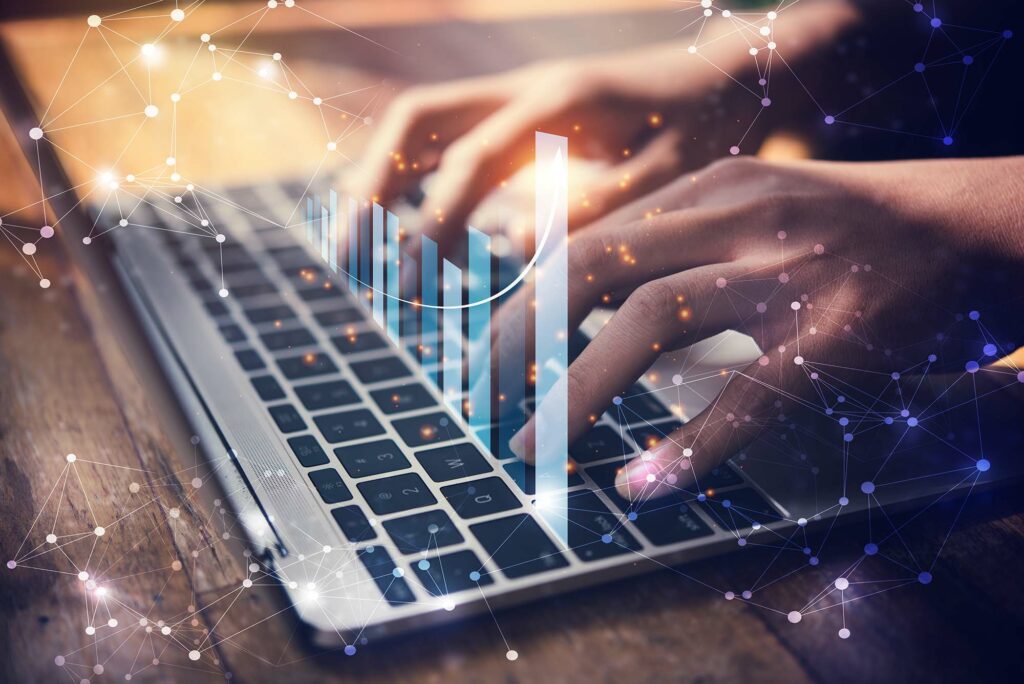 Axentia – Lead, Transform, Innovate, Develop
As Hans has demonstrated above, in a world of rapid change, adaptation and transformation are crucial to survival and growth. At Axentia, we're accustomed to the demands of running a business and managing change in the workplace. Whether you're looking to deliver change programmes, access the right talent, or improve performance, our consulting and interim solutions are designed to take that burden from you, freeing you to focus on your field of expertise.
Are you an organisation looking to review or reform your workplace management policies?
Are you interested in using data and embedding new technologies across your business to unlock value, improve efficiency and drive change?
Our experienced team can help. We will work with your senior stakeholders to understand your specific business needs, and will bring ideas, innovations, and solutions from our experience in global transformation programmes to advise on the changes you need.