Facilities and Workplace Management and Hybrid 2.0 – The Future of the Workplace
The COVID-19 pandemic has had a profound impact on the world of work compelling organisations to employ flexible working models to adapt. These models blend in-office, remote, and mobile ways of working, bringing greater autonomy to employees in determining the way they choose to work. Remote and hybrid working rose substantially during the pandemic, peaking in June 2020, where 49% of workers in Britain had worked at least one day from home in the previous week. As restrictions have lifted, remote and hybrid working has gradually decreased, but remains higher than pre-pandemic levels. In September 2022, 22% of the British workforce had worked at least one day from home in the previous week and 13% had worked from home exclusively. 
The rise of remote and hybrid working models presents new challenges to organisations. Indeed, making hybrid work is the challenge of the moment. I believe that Facilities and Workplace Managers are best placed to meet these challenges and create more effective hybrid models. Facilities and Workplace Managers specialise in finding solutions that successfully integrate people, process, and workplace.
This article will explore how Facilities and Workplace Management can meet the opportunities and challenges organisations face in implementing hybrid working models. I will discuss the benefits and weaknesses of existing models and will outline how facilities and workplace managers can take the lead in developing new solutions that address hybrid working and support improvements in the productivity of employees in a hybrid environment. I will outline the six core functions of Facilities and Workplace Management and discuss how embracing these functions can help organisations shape successful new 'hybrid 2.0' workplace models that work for everyone.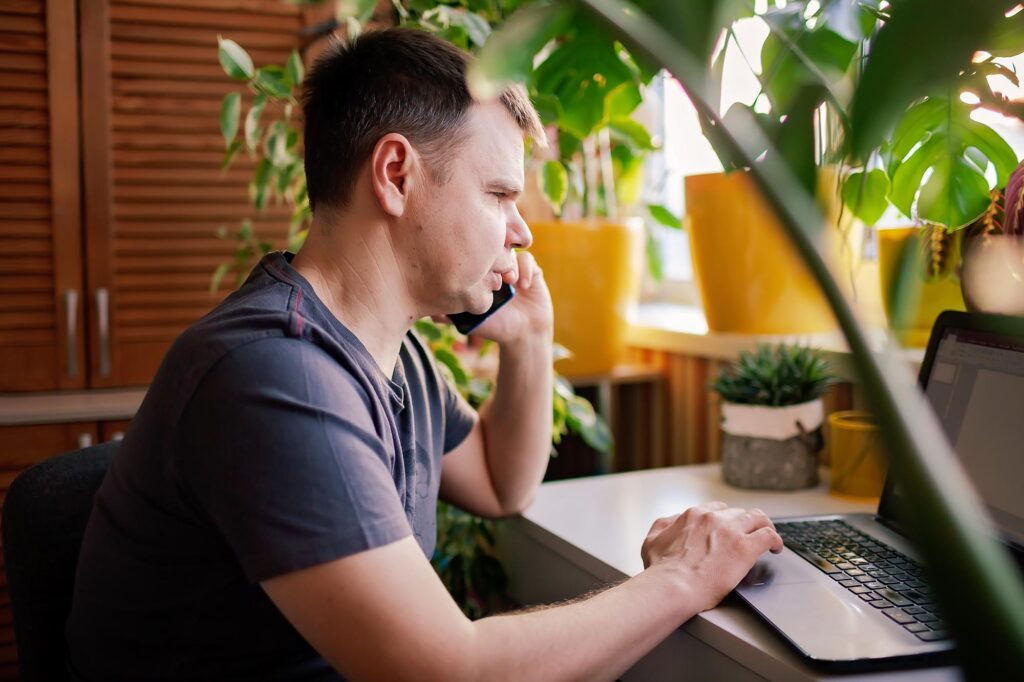 Is Hybrid Working? - From Hybrid to Hybrid 2.0
Is hybrid working here to stay? How has hybrid working impacted organisations and their employees? While some have challenged hybrid working as a long-term solution for the workplace, 9 out of 10 executives envision a hybrid model as the future for their organisation. Employees are also embracing these working models. In a global survey of over 5,000 employees, 64% said they would like to work from home one to four days a week permanently.
The Office of National Statistics reported that businesses planning to use hybrid working permanently have cited improved staff wellbeing, reduced overheads, and improved productivity as common reasons. A recent McKinsey report confirmed that during the pandemic, most c-suite executives reported improvements in individual and team productivity, customer satisfaction, employee engagement, and diversity and inclusion. 
If successfully implemented and maintained, it's clear that the benefits of hybrid working for organisations and their employees is substantial. Yet, despite these successes, some organisations still haven't gotten to grips with the impact of the pandemic, suffering poor productivity and poor employee engagement, impacting their bottom line. 
Two-thirds of companies still lack a detailed plan for handling hybrid working. The common challenges of existing hybrid working models include difficulties in collaboration and coordination among co-workers working remotely, problems with employee engagement, new technological requirements, and the necessities of oversight and maintenance. Employing Facilities and Workplace Management principles will enable organisations to embrace these challenges, learn from them, and influence the development of new and improved 'hybrid 2.0' working models that will better support a remote or hybrid workforce.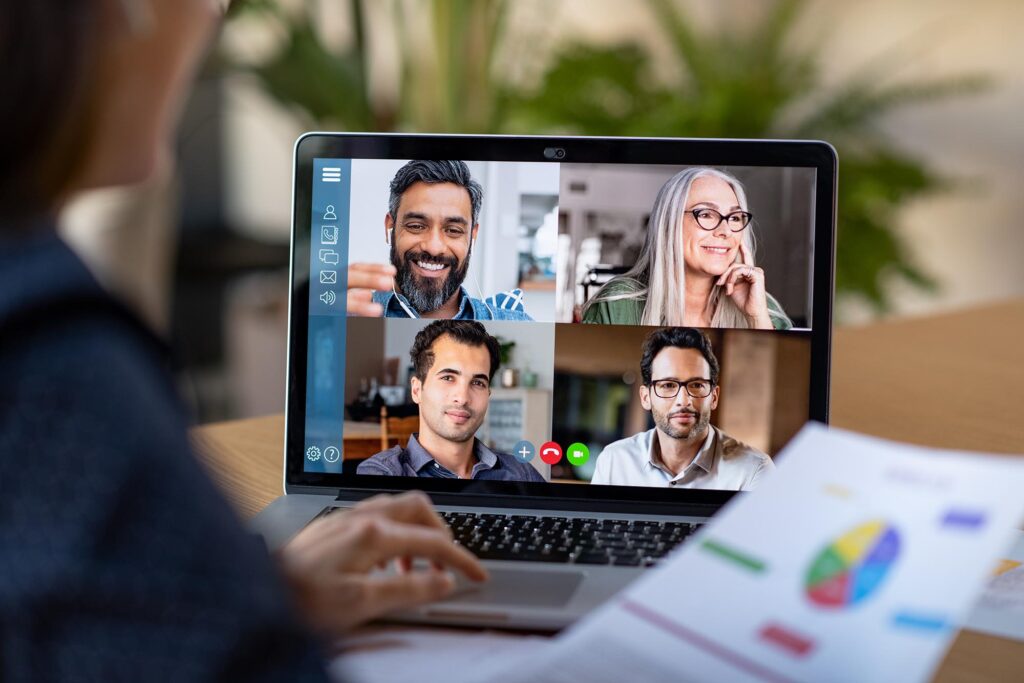 Some Insights: Hybrid 2.0 – Optimising Facilities and Workplaces
Facilities and Workplace Managers should be the first port of call for organisations looking to successfully integrate hybrid working models. Facilities and Workplace Management principles focus on integrating people, workplace, and process, and is well placed to find the right solution to the problems created within the workplace due to the pandemic. Facilities and Workplace Managers understand that there are now multiple workplaces and that employers' obligations to their employees extend to these additional workplaces, specifically the employees' home, and when employees are adopting a more mobile approach. They understand that the risk profile of the organisation has changed, including cybersecurity and reputational issues as a starting point.
Implementing core Facilities and Workplace Management functions can drive the solutions required to meet the impact of the pandemic in the workplace. The six core functions are:
Maintaining and improving the workplace facilities
Creating and rationalising processes to ensure the workplace is supported effectively.
Supporting customers to ensure they have an excellent customer experience.
The management of projects
Integration of the right technology, working to meet the demands of the ever-changing digital landscape.
Workplace optimisation
These functions can facilitate the removal of siloes within an organisation that hamper the creation of practical solutions. They can bring together HR, IT, Operations, Health & Safety, and other teams that have a stake in finding the right workplace solution. Facilities and Workplace Managers can effectively engage with the real estate community to address issues of underutilised space and develop options that will benefit the organisation. Hybrid 2.0 is a golden opportunity to improve on the positive aspects and address the negatives issues found in existing hybrid working models, and an opportunity to bring new ideas and solutions to create a workplace model that drives a proactive approach to managing the workplace. To ensure this happens, the functions of Facilities and Workplace Management must be fully represented within the c-suite and not some subset of other departments or functions. Facilities and Workplace Management is a voice that needs to be heard.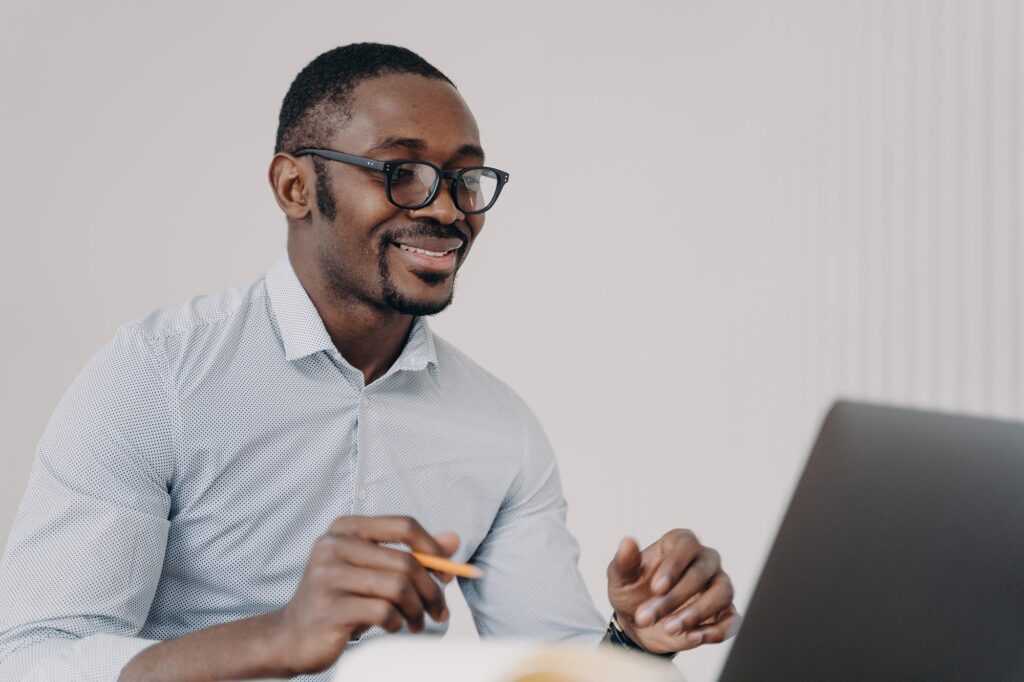 Conclusion: Facilities and Workplace Management - Making Hybrid Work
The pandemic has changed the world of work, and organisations are in the middle of figuring out what hybrid means for them and for their workforce. In the age of hybrid working, Facilities and Workplace Management offers the most effective tools and methods that will help organisations to make hybrid working work for them – optimising the workplace and creating new working models or reforming existing ones.
Making hybrid models work is the challenge of the moment. Hybrid 2.0 is an opportunity to learn from the successes and failures of current hybrid models and create new and better working environments – improving facilities and integrating the right technologies that help sustain the benefits of existing hybrid working models, like higher productivity and a better work life balance for employees, while addressing and resolving the drawbacks. Facilities and Workplace Management have the tools to find the right workplace solutions.
Axentia – Lead, Transform, Innovate, Develop
The working environment is changing. With the rise of hybrid working, organisations are facing the necessity of reviewing their policies and operational effectiveness.
Are you an organisation looking to review your facilities workplace management policies?
Are you interested in developing new hybrid working models that work better for your organisation and your employees?
We can help. At Axentia, we offer a full facilities and workplace assessment and action plan to help identify and address issues created by recent changes in the working environment. Our facilities and workplace management team specialise in operational effectiveness assessment, workplace hybrid occupancy & workplace optimisation analysis, space management, and workplace user experience.
We will work with your senior stakeholders to understand your specific workplace needs and will bring ideas and solutions from our experience in facilities and workplace management to advise on the changes you need. Connect with us today.