Addressing the Skills Shortage in the UK
The skills shortage in Workplace and Facilities Management has been an ongoing concern for years, with organisations increasingly struggling to find the specialised skills they need. The Institute of Workplace and Facilities Management (IWFM) Outlook Survey 2022 shows a skills shortage of frontline workers as one of the key challenges facing the Workplace and Facilities Management sector over the next year. And, as PwC research shows, the skills shortage in the UK is not limited to workplace and facilities management. Even before COVID-19, 70% of CEOs were concerned about the availability of key skills. Manpower Group Employment Outlook Survey 2022 paints an even more concerning picture, showing that in 2022 a record 78% of employers report difficulty finding the talent they need.
There is growing evidence that skills gaps within Workplace and Facilities Management are becoming more pronounced and more organisations are struggling to recruit and retain key skills. Workplace and Facilities Management core functions include maintaining and improving workplace facilities, the management of projects, creating processes to ensure the workplace is supported effectively, and integrating the right technology to meet the demands of the constantly evolving technological landscape. A serious and growing problem, a shortage in these key skills makes organisations vulnerable to a range of issues that, if unaddressed, threaten to undermine operational efficiency and ultimately businesses' competitiveness and profitability. This article will explore the Workplace and Facilities Management skills shortage in the UK. What is the root cause of the skills gaps facing UK businesses? What impact do Workplace and Facilities Management skills gaps have on organisations and what can they do to shore up these skills gaps now?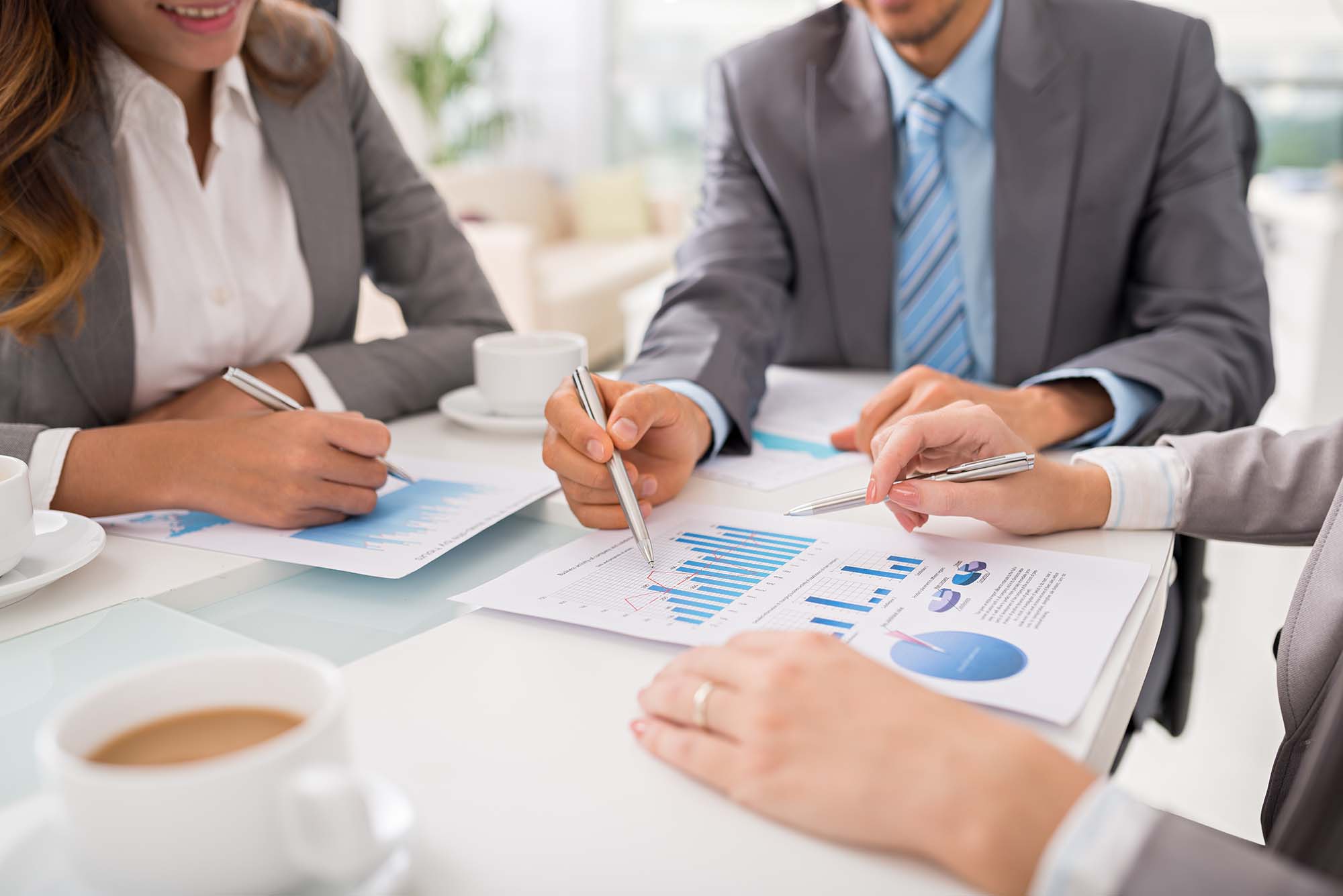 Workplace and Facilities Management Skills Shortage: The Impact on UK Businesses
Organisations in the UK face huge upskilling and recruitment challenges across a wide range of sectors, such as construction, facilities management and hospitality, to healthcare and manufacturing. If the skills gap is not addressed and shortages continue, it is predicted that falls in GDP and productivity will cost the UK economy £39bn per year by 2027. UK businesses face real challenges finding Workplace and Facilities Management specialists. ProFMI's 2022 FM Training Outlook Survey shows these skills in high demand. 65% of Facilities Management employers reported difficulty finding individuals with the required technical skills, and 35% reported difficulty finding individuals with the required management skills.
For employers, addressing these skills gaps will become even more acute as businesses face these challenges alongside the difficulties in managing rapid change and digital transformation. AND Digital conducted a survey of thousands of UK business leaders and found a significant digital skills gap, with 27% of UK workers feeling they lack sufficient digital skills for their job role. UK organisations are struggling to find the skills they need, and struggling to sufficiently upskill employees, and it is directly impacting business and wider economic growth. The consequences of the digital skills gap are clear, with 81% of UK Managing Directors saying a lack of digital skills is negatively impacting their business.
Talent shortages in digital skills are part of a broader picture. The skills shortage in Workplace and Facilities Management presents serious potential risks to businesses, undermining stability, productivity and profitability. What can organisations do to ensure they are best placed to address these growing skills gap? Below, I will explore how bringing in a team of workplace management experts, specialists in operational effectiveness and employee engagement and development, can be an ideal solution to help businesses shore up their technical and management skills and become more prepared to meet the workplace challenges ahead with more resilience.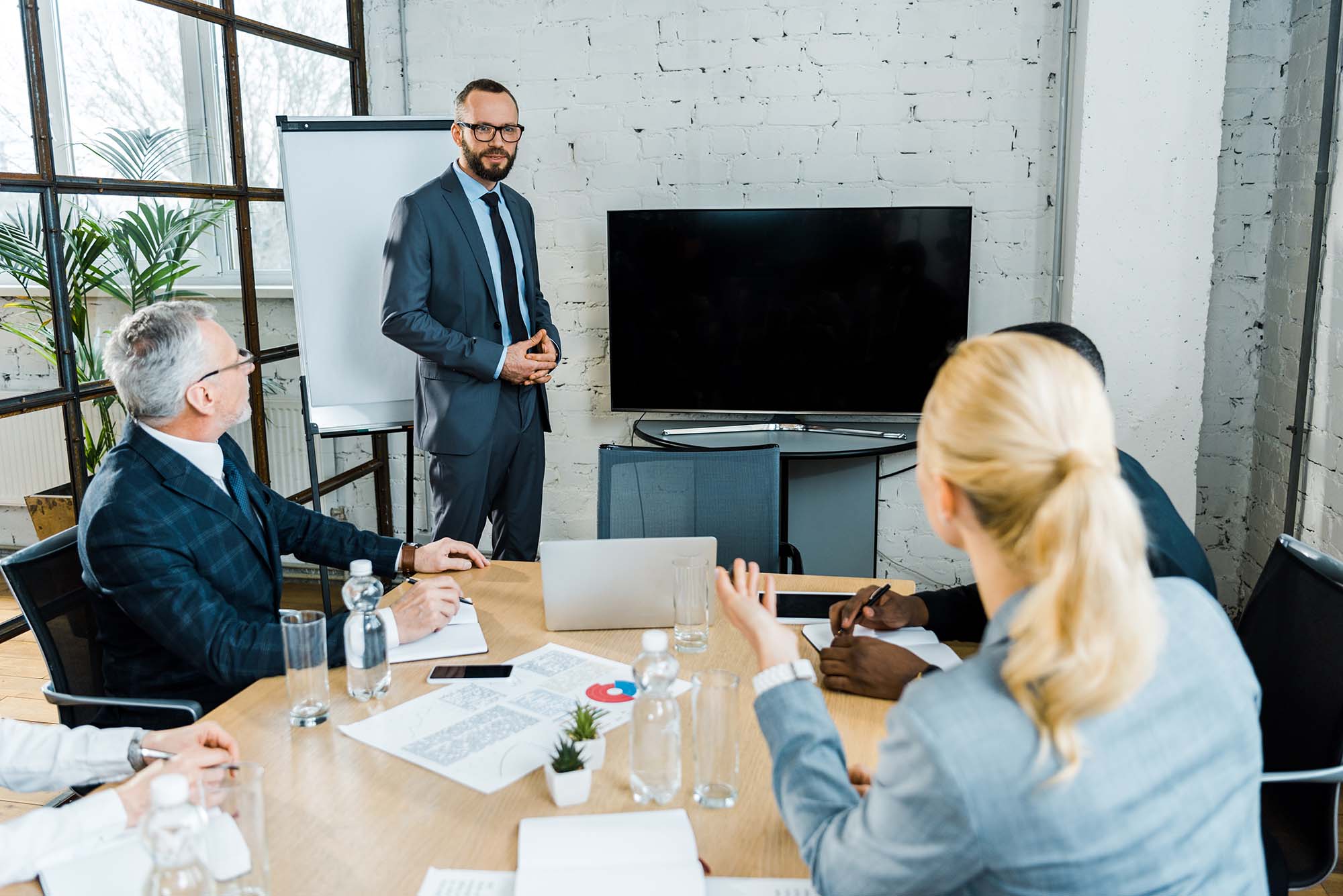 Some Insights: Addressing the Skills Gap in Workplace and Facilities Management
The Workplace and Facilities Management skills gap has long been an issue in the UK. The causes are complex and will demand a multifaceted response including providing more training opportunities and better incentives to encourage more people to pursue a career in the sector. The skills gap presents a real threat to business competitiveness, including risking stagnant productivity and low employee morale. Organisations should develop strategies and processes to address these shortages as a matter of urgency. The role of workplace management centres on aligning processes that focus on efficiency, productivity, and operational effectiveness. Workplace management consultants, specialists in coaching and development, and leadership can offer businesses the experience and expertise they need, to review policies and operational effectiveness, and help develop and improve businesses leadership and management capabilities. There have also been great changes to the working environment in recent years, placing more demands on organisations to upskill their workforce to keep pace with new technologies. Workplace management consultants can help companies and organisations establish processes and integrate technologies that will help employee development, offer mentorship for leaders and executives, and create more positive working environments that will help companies in recruiting and retaining talent.
The need to bridge the Workplace and Facilities Management skills gap is critical. If businesses don't have the skills they need, they will struggle to operate effectively, and their ability to deliver on business strategy will be impacted. Filling the skills gap will increase productivity, and create more resilient and competitive organisations in a stronger position to face the challenges and opportunities ahead. The economic benefits of addressing the Workplace and Facilities Management skills shortage are clear. The skills gap is costing the UK economy billions per year in lost productivity. Businesses have the opportunity to tackle their Workplace and Facilities Management shortage by bringing in experienced workplace managers on an interim basis.
These experienced professionals can fill skills and knowledge gaps, whether by mentoring key individuals, reviewing operations, or leading on a new project, ensuring your organisation has access to the Workplace and Facilities expertise they need.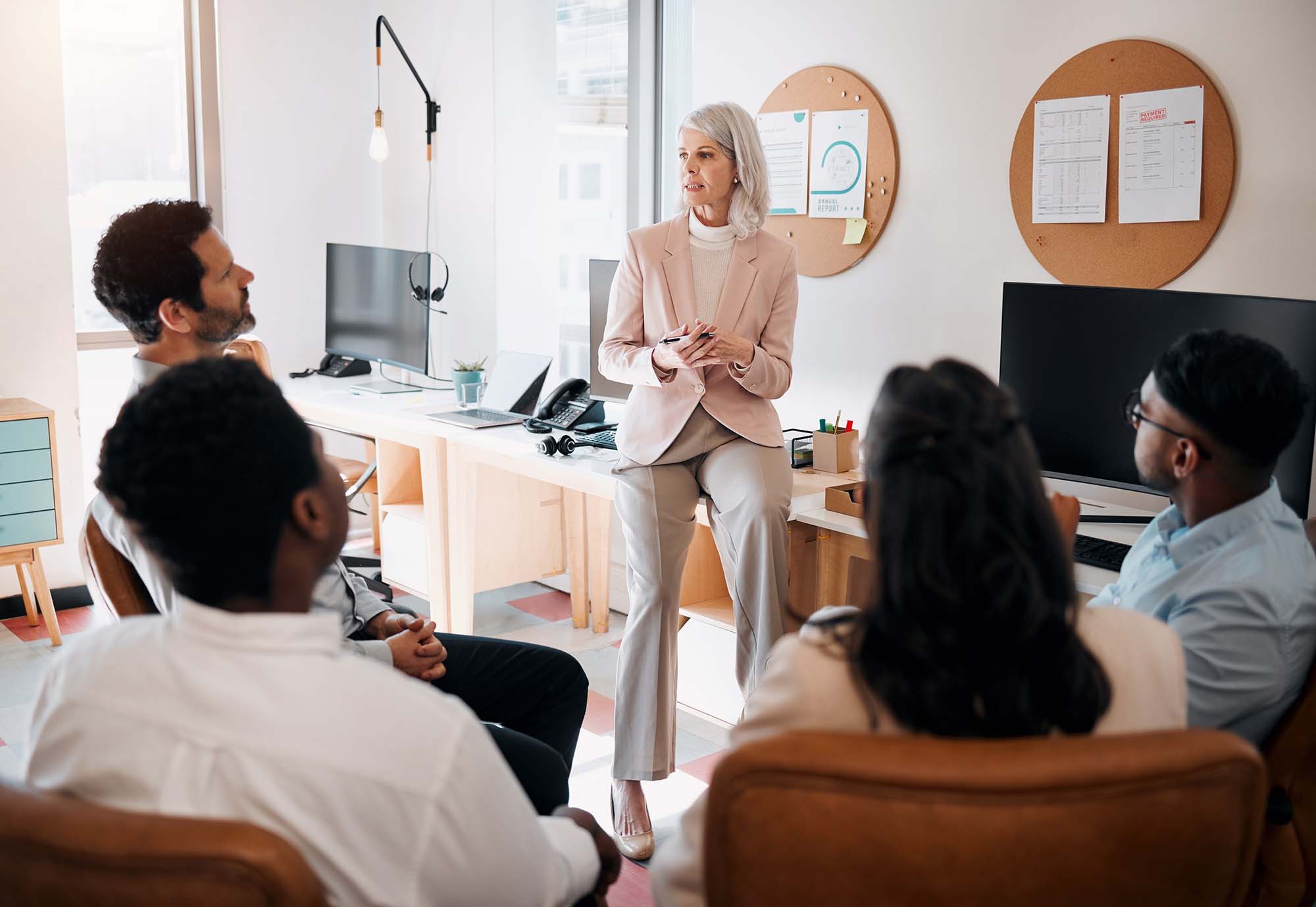 Conclusion: Workplace and Facilities Management Support - Closing the Skills Gap
As we can see, the Workplace and Facilities Management skills shortage has become an acute problem in the UK in recent years. The need to upskill has never been more critical. The risks of failing to address these shortages could threaten business profitability and sustainability, and leave organisations less resilient and productive. To address these gaps in their workforce, organisations should consider bringing in workplace management support on an interim basis. Workplace and Facilities Management consultants can be the ideal solution to help bridge the skills gap quickly. Workplace management consultants offer experience and expertise, training and mentoring for senior management, and can provide temporary support and advise on technical and management issues.
Axentia – Lead, Transform, Innovate, Develop
Are you an organisation currently having difficulties finding Workplace and Facilities Management expertise? Are you having problems recruiting and retaining the key technical and management skills you need?
At Axentia, we can help. Our highly knowledgeable and trusted workplace and facilities management team have extensive experience in operational effectiveness, digital transformation, people development and coaching, and operational leadership.
We offer a full workplace and facilities management assessment together with an action plan, including operational effectiveness assessments and workplace risk and compliance checks, to help us understand your workplace needs so we can offer the best solutions that will put you in a stronger position to navigate new challenges and opportunities.