Sports Club Loyalty Schemes
Sports fans are famous for the passion and intensity they feel for their favourite club. Fans tend to strongly identify with their team and are loyal to the end. Sports clubs animate communities and bring people together. Attachments among fans are often so strong that support for a club is passed down from parent to child to grandchild. Consumer brands and big retailers would love to have the kind of intrinsic loyalty and support that sports teams enjoy. While they don't benefit from this kind of passionate support, consumer brands and retailers have nonetheless learned to utilise the customer loyalty they do have and harness it to shore up long-term customer value and maximise revenue.
Sports organisations can learn from how consumer brands have developed loyalty programs that succeed in changing customer behaviour, generate more revenue, and unlock significant value. A recent McKinsey survey showed that members of paid loyalty schemes are 62% more likely to spend more on a brand after subscribing. Loyalty drives revenue. In this article, I will explore some of the benefits to sports organisations of developing their own fan loyalty schemes, from learning more about fans by collecting behavioural data to generating more revenue. I will consider the key factors sports organizations should think about when building out a successful loyalty scheme, including the importance of utilising technology and creating exclusive content and experiences to incentivise fans to become members. I will outline how, if properly designed and managed, sports clubs can implement fan loyalty schemes that add real value to the fan experience, while also harnessing valuable fan behaviour data and helping to generate sustainable revenue for the club.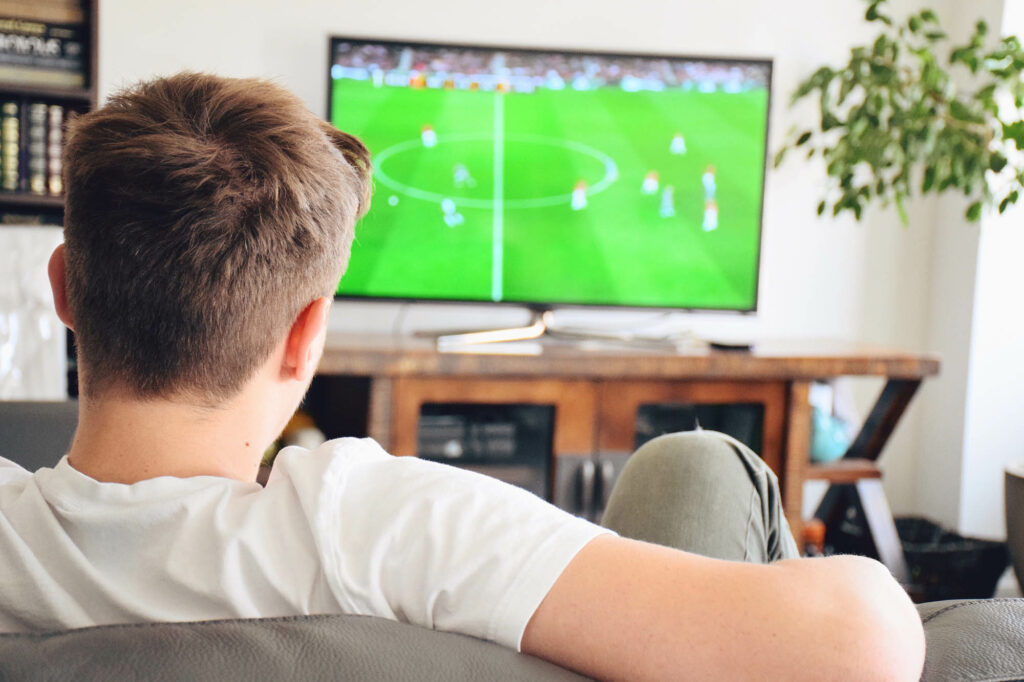 Sports Teams and Loyalty Schemes – An Opportunity for Better Engagement with Fans
According to research from Accenture, more than 90% of companies employ some form of loyalty program, incentivising customers to continue to shop with them. Sports organizations are still well behind this trend. Fanprime highlights research by Havas Sports showing almost two-thirds of sports organisations with a major social fan base have no fan loyalty program in place.
Sports organisations are missing out on an invaluable opportunity to learn more about their fans, collect valuable fan behaviour data, and provide a better fan experience. Marketing strategies that harness the value of innate fan loyalty, and engage and motivate fans, will succeed in driving more revenue through direct purchases of club products and services. In addition, increased fan data volumes will create more sponsor opportunities that will widen indirect revenue. Developing their own loyalty or membership scheme will create new opportunities to connect and engage with fans and while also driving revenue growth.
What makes a loyalty program successful? What are the issues sports organisations should consider when thinking about building out a loyalty program for their fans? Below, I will outline four key factors sports organisations should focus on when thinking about creating an effective loyalty scheme, including the importance of utilising technology, creating exclusive behind-the-scenes content and experiences, and investing in growing digital communities to boost fan engagement.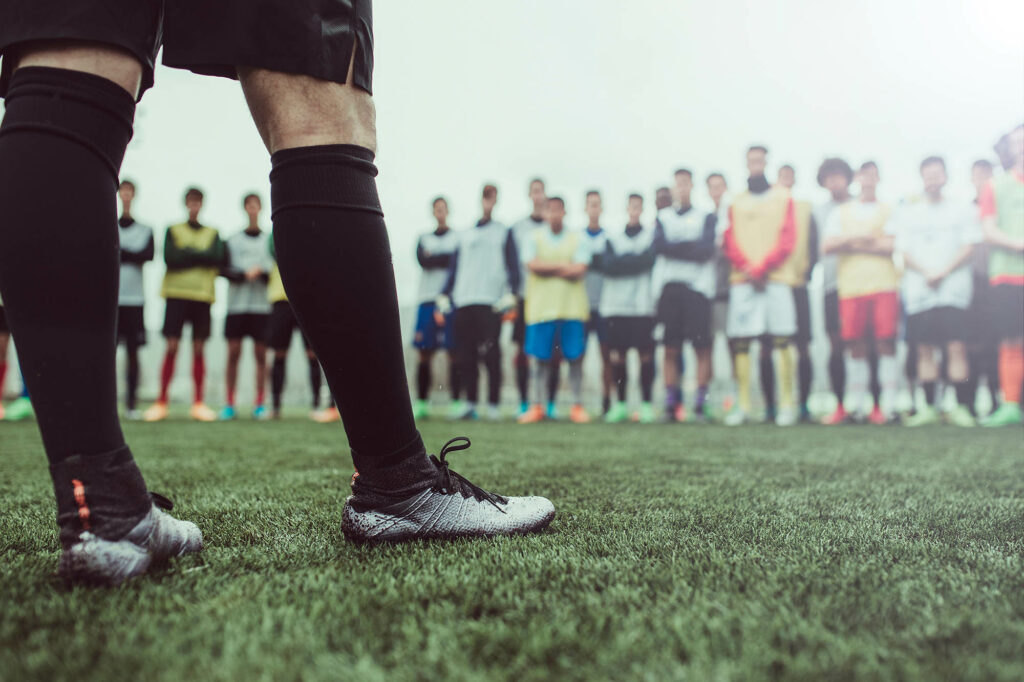 Some Insights: The Four Key Factors in Building out a Loyalty Scheme
Provide a Clear and Strong Value Exchange
Sports organisations should aim to offer fans unique benefits that add value to the fan experience. Provide clear value and an air of exclusivity to encourage fans to sign up to your loyalty scheme. Offer unique experiences that fans can't get elsewhere. Special fan events, special access to exclusive content, and opportunities to get closer to their club and favourite players. It's important that clubs accommodate fans and their preferences and avoid a one-size-fits-all approach. For example, some fans may never come to the stadium, so offering stadium benefits will not appeal to them, particularly for younger fans and fans not based locally. Organizations should develop a wide range of loyalty rewards that can be tailored to a diverse range of fan behaviour and needs.
Utilise the Latest Technologies
Technology is having a profound effect on the fan experience. Sports fans increasingly want to connect more with their favourite team and players in new ways. Sports organisations should embrace technologies that are redefining the fan experience, offering loyalty members new ways to engage with their team. Streaming products, gamified products, and exclusive experiences to members, where loyalty is rewarded with points and additional benefits. Technologies like Augmented Reality (AR) and Virtual Reality (VR) are also transforming how fans engage with sport. Blockchain-based technology is another option to encourage fan engagement. Clubs can develop their own digital tokens that not only reward fan interactions, but also help them feel part of a virtual community. By embracing the variety of experiences and services enabled by new technologies and offering loyalty members new ways to engage, organizations can boost the fan experience and strengthen and deepen the club's relationship with their fans.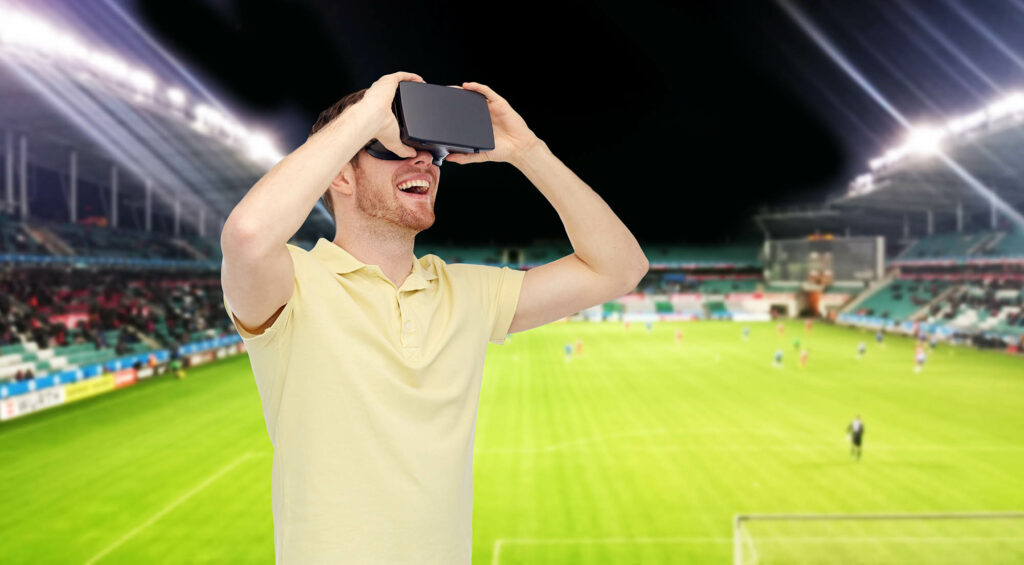 Provide Exclusive Content
Fans are always looking for new content from their favourite club, more insights about the team, and more access to their favourite players. The challenge for sports organizations is creating exclusive content that is not available elsewhere. Sports organizations can offer loyalty members a package of exclusive content, behind the scenes interviews with players and staff, special pre-game and post-game coverage, exclusive fan-generated content, and content that helps to show the player's and staff's personalities. Exclusive content helps create more authentic connections, inspires fans, and helps to shore up long-term fan loyalty.
Engage with and Invest in Digital Communities for Fans
The digital world has given fans access to a range of wider communities outside of club channels. Virtual communities have become increasingly popular, and many organisations now see virtual communities as a trusted way of boosting fan loyalty. Sports organisations should think about investing in creating engaging digital communities to bring fans back within the club environment. Virtual communities bring opportunities to create interactive social media campaigns, online forums, and fan platforms, and the opportunity to develop creative and inventive ways of encouraging fan engagement on social media – short-form videos, GIFs, and memes on TikTok, Instagram, and Snapchat.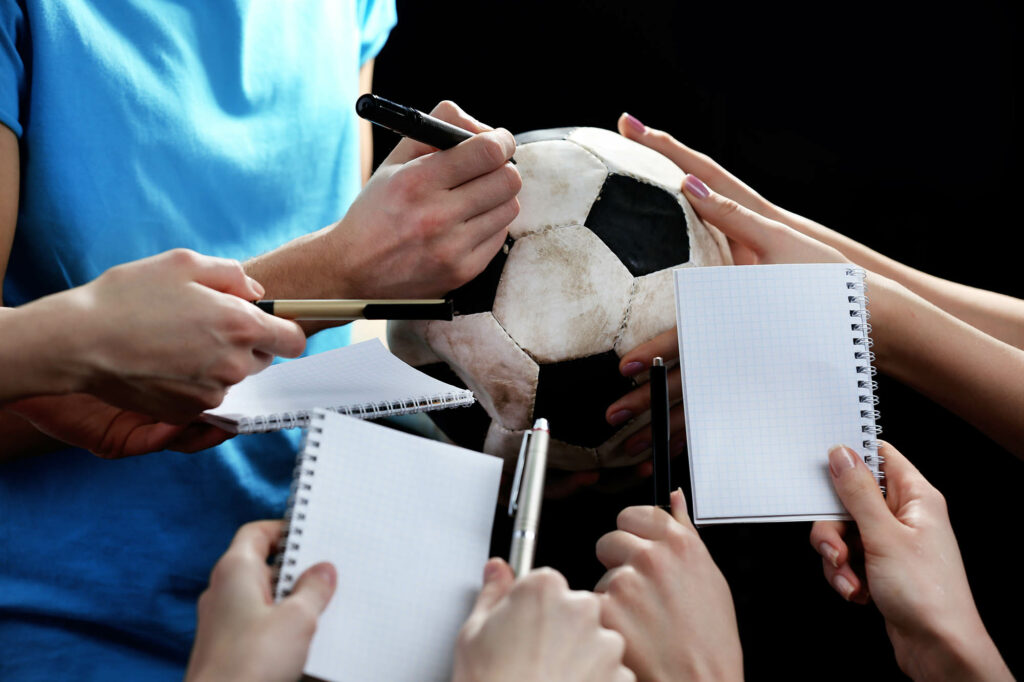 Conclusions: Sports Club Loyalty Schemes – Real Value for Real Fans
By focusing on these four key factors, sports organisations can build an effective loyalty program that offers fans real value, exclusive content, and unique experiences and rewards. Sports Clubs that take the opportunity to create their own loyalty scheme will benefit from building more meaningful relationships with their fans and more sustainable revenue for the club. The collection of fan data offers the potential to learn new insights about fans that will enable clubs to refine and tailor their services, leading to increased revenue and better fan engagement over the long-term.
The sports industry faces complex challenges. Many organisations recognise the need for fundamental changes to set themselves up for long-term success. Whether it's adopting emerging technologies,  digital transformation, issues of diversity or engagement optimisation, Axentia can help.
Axentia – Lead, Transform, Innovate, Develop
Are you a sports organisation looking to increase revenue and fan engagement?
Are you thinking about developing a fan loyalty program? What are the biggest obstacles your organisation faces in getting it up and running? Not knowing exactly how to get started? Limited resources? Competing priorities?
At Axentia, our experience in marketing, data analysis, digital transformation, sales, and sports strategy allow us to provide completely bespoke solutions to meet your needs. Through strategic review, partnerships, fan engagement, and sponsorship development, our strategies yield a step change in revenue and help you reach your full growth potential.