Facilities Management Foundations
The Facilities Management sector is experiencing a period of disruption and changing demands. Companies and organisations are increasingly embracing technology innovations as the solution to a wide range of issues. Technological innovations, like Augmented Reality, Virtual Reality, the Internet of Things, undoubtedly have an important role in the future of Facilities Management. 
Indeed, integrating technology is one of the central roles of facilities managers. However, there are concerns that organisations are turning to technology prematurely to address issues that are fundamentally the remit of Facilities Management foundations. While the sector is embracing technology, there are problems within Facilities Management that have been persistent in the industry for a long time, and that remain prevalent in many organisations.
With this in mind, this article will explore some of the persistent issues prevalent within Facilities Management. In the race to embrace new technologies, are organisations overlooking the importance of ensuring they are getting the Facilities Management foundations right first? Is technological innovation always the answer for organisations seeking to improve productivity, optimise their workspaces, or reduce costs? I will argue that a comprehensive Facilities Management strategy focused on the refining the foundations – serving people, places, and processes – should be seen as essential part of an organisations wider business strategy and may be a more effective solution for organisations seeking answers through technology. Getting the basics right can resolve many issues and create the perfect foundations for businesses to build on.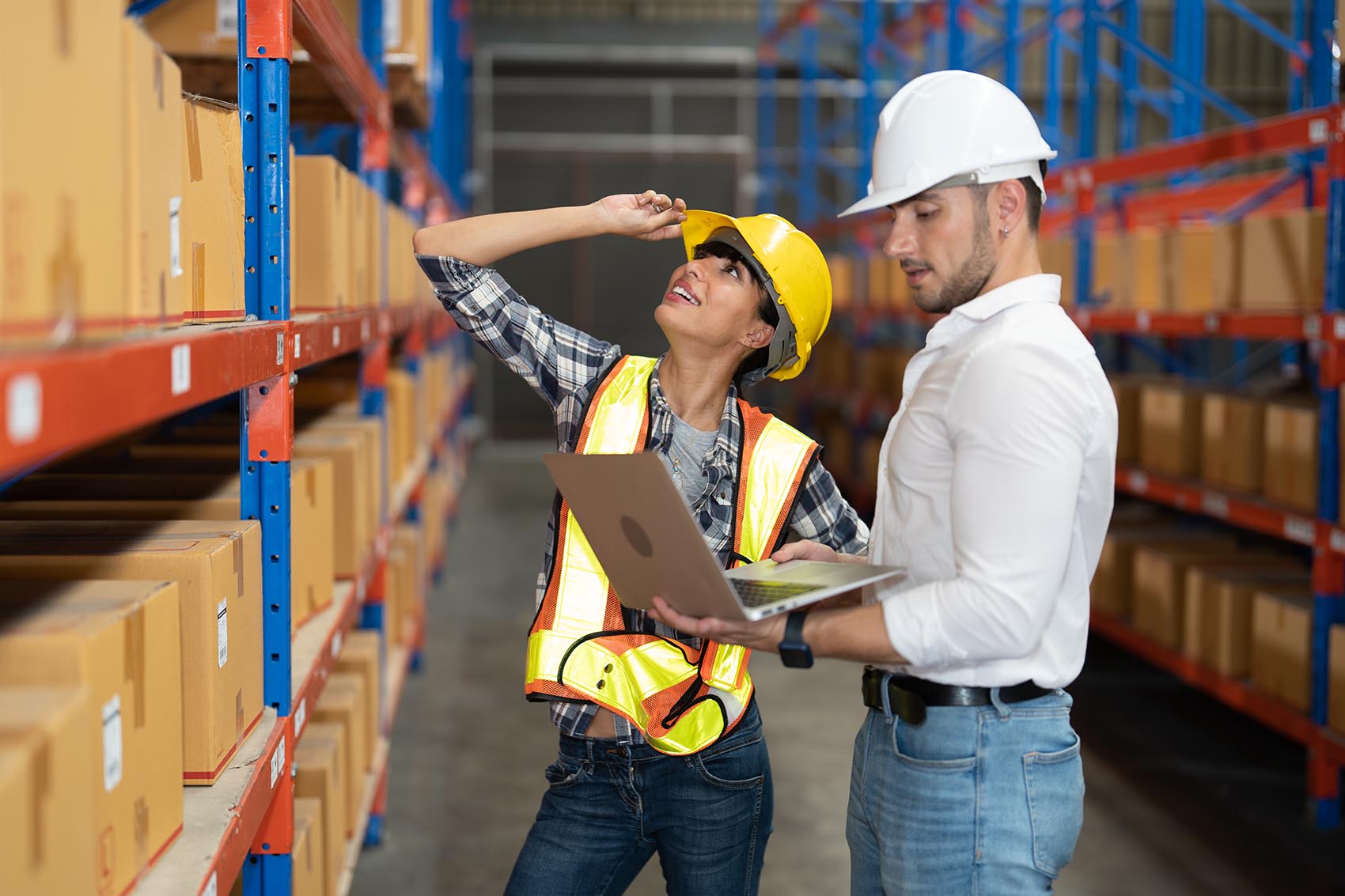 Workplace and Facilities Management: Laying the Right Foundations
Facilities Management is about integrating people, place, and process, with the aim of optimising core business productivity and the quality of life of the people who work there. As an experienced Facilities Management specialist, I've observed persistent issues within organisations that could be resolved by implementing a 'foundations first' approach to their facilities management strategy. Many organisations fail to align their Facilities Management strategy with their overall business strategy. Many organisations suffer from a lack of qualitative information, which can influence and drive ineffective decision making. Some organisations suffer from poor leadership, and shortages of the right skills and experiences. Controlling costs, while optimising the integration of people and place, remain the key challenges facing the facilities management sector. Other persistent issues within organisations include an ineffective approach to customer experience management, and a lack of accountability and ownership. 
When it comes to refining processes that effectively support your workplace, maintaining facilities and managing projects, or ensuring excellent customer experiences, technology isn't always the answer. If the issue is a poor safety culture and badly managed compliance with no visibility, putting an organisation and its employees at risk, or a tendency to adopt a silo mentality within internal departments, the solution involves changing people's behaviours and improving skills. People's skills and behaviours often can't be addressed with technology. While technology has a role in facilitating solutions, these issues can be effectively addressed by working with Facilities Management professionals geared to ensure the basics are in place.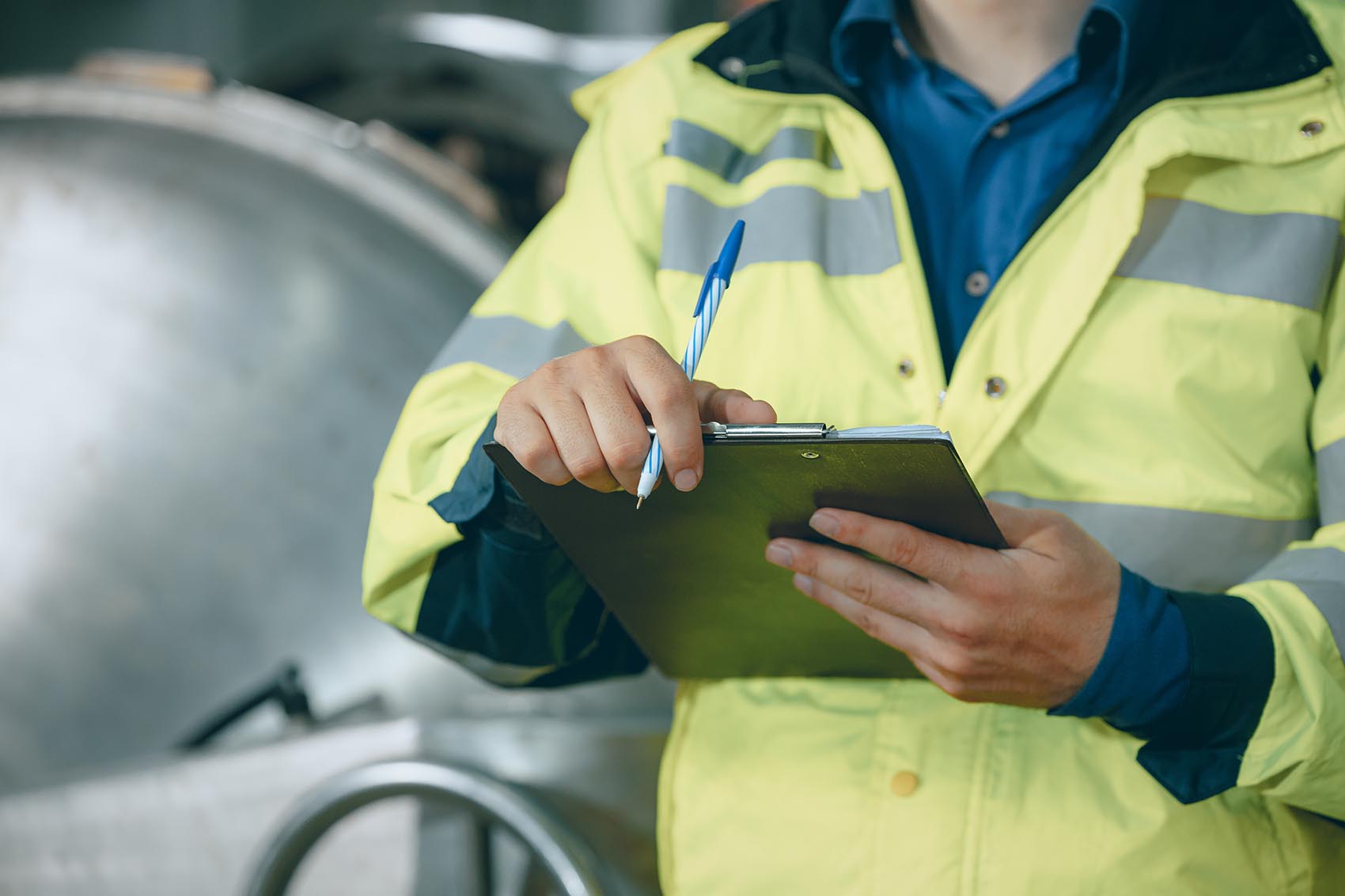 Some Insights: Facilities Management Foundations – Getting the Basics in Place
For Facilities Management to develop and become an asset to an organisation, you need to have a solid foundation. The basics need to be in place and managed well. The key functions of an effective Facilities Management strategy include maintaining and improving workplace facilities, refining processes and operations that effectively support the workplace, and customer experience management. These underpinnings create the foundations on which you can build something robust and stable. Organisations should develop a system of checks and balances to ensure the basics are in place, enabling them to identify gaps and address them accordingly. With a solid foundation in place, and a comprehensive Facilities Management approach to people, processes, and facilities, organisations are then best placed to introduce, implement, and benefit from technology innovation.
Technology can play an important supporting role. But getting the Facilities Management foundations right – refining and implementing an integrated strategy around supporting people, establishing and refining processes, and maintaining facilities – can help organisations address persistent issues more effectively. Many experienced people are leaving the Facilities Management sector, underlining the skills shortage and the scarcity of valuable knowledge and experience facing the sector. To ensure these valuable insights and experiences are preserved and passed on, for those that remain and for people coming into the world of Facilities Management as a career choice, organisations should put in place coaching and mentoring programmes to ensure that experience and insight can be passed on and that organisations don't lose sight of the Facilities Management basics and their ability to resolve issues and add real business value.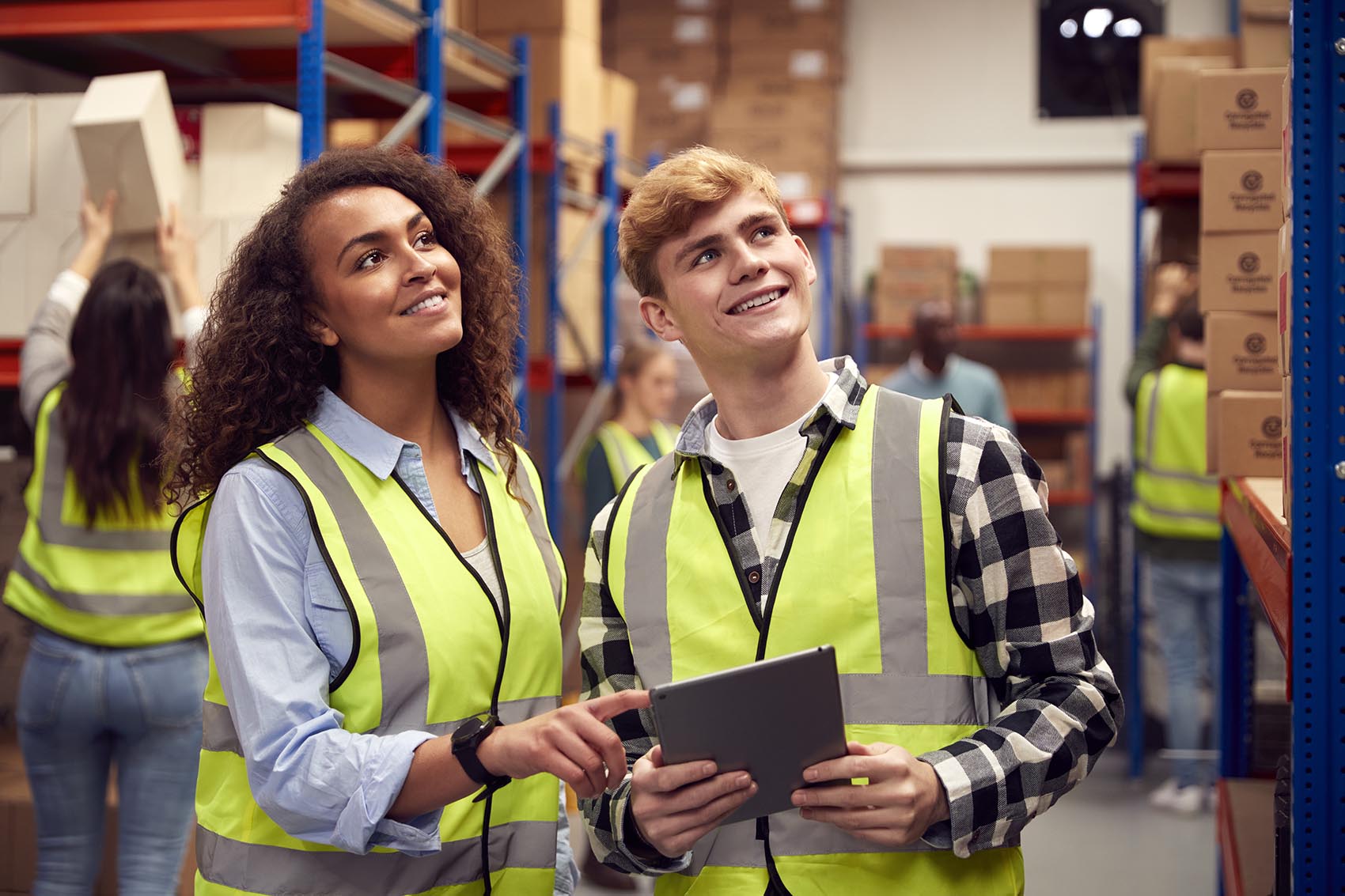 Summary: Optimise Your Facilities Management Strategy to Focus on the Basics
Organisations looking to technology to resolve persistent problems may be much better served by reviewing their Facilities Management strategy and focusing on securing a solid foundation. Technology has an important role to play in improving productivity and reducing costs, but the benefits of a comprehensive and integrated Facilities Management strategy are undeniable. From stronger leadership and better decision-making to improved customer experience management and the ability to break down silos and connect disparate teams, focusing on the basics can be a highly effective solution to addressing persistent facilities and workplace issues and unlocking new opportunities to improve productivity and optimise operations.
Axentia – Lead, Transform, Innovate, Develop
Are you an organisation interesting in reviewing your Facilities Management strategy to ensure the basics are in place? Are you looking to implement a new Facilities Management approach to supporting your people, optimising your workspace and achieving operational excellence?
Axentia can help. The Axentia Facilities Management team have a wealth of experience in all aspects of strategy, resource planning, and performance. From operational excellence and customer relationship management to financial management and people development, our team of specialists will work with you to ensure the basics are in place.
At Axentia, our experienced Facilities Management professionals work collaboratively with internal resources and outsourced solutions. From the initial factfinding through to finalising and executing a plan of action, our team will work with you to understand your specific challenges and deliver effective and sustainable solutions.